Taste. Full. Life.
Clausthaler is the world's first non-alcoholic beer. Truly a pioneer that invented a new beverage segment in a time when beer without alcohol was merely considered a substitute, and drinking it wasn't cool. Then as it is now, Clausthaler is entirely committed to brewing non-alcoholic beer.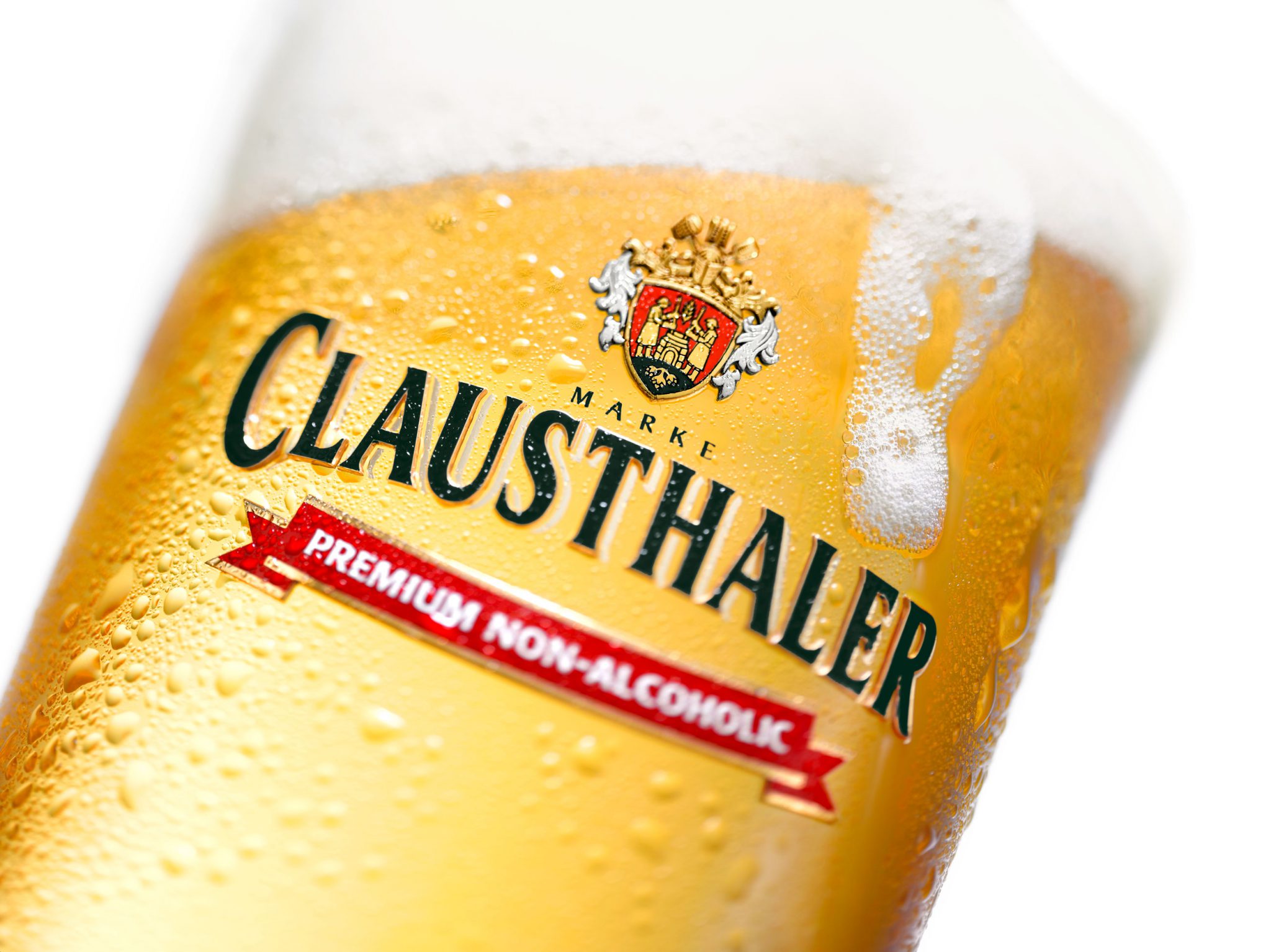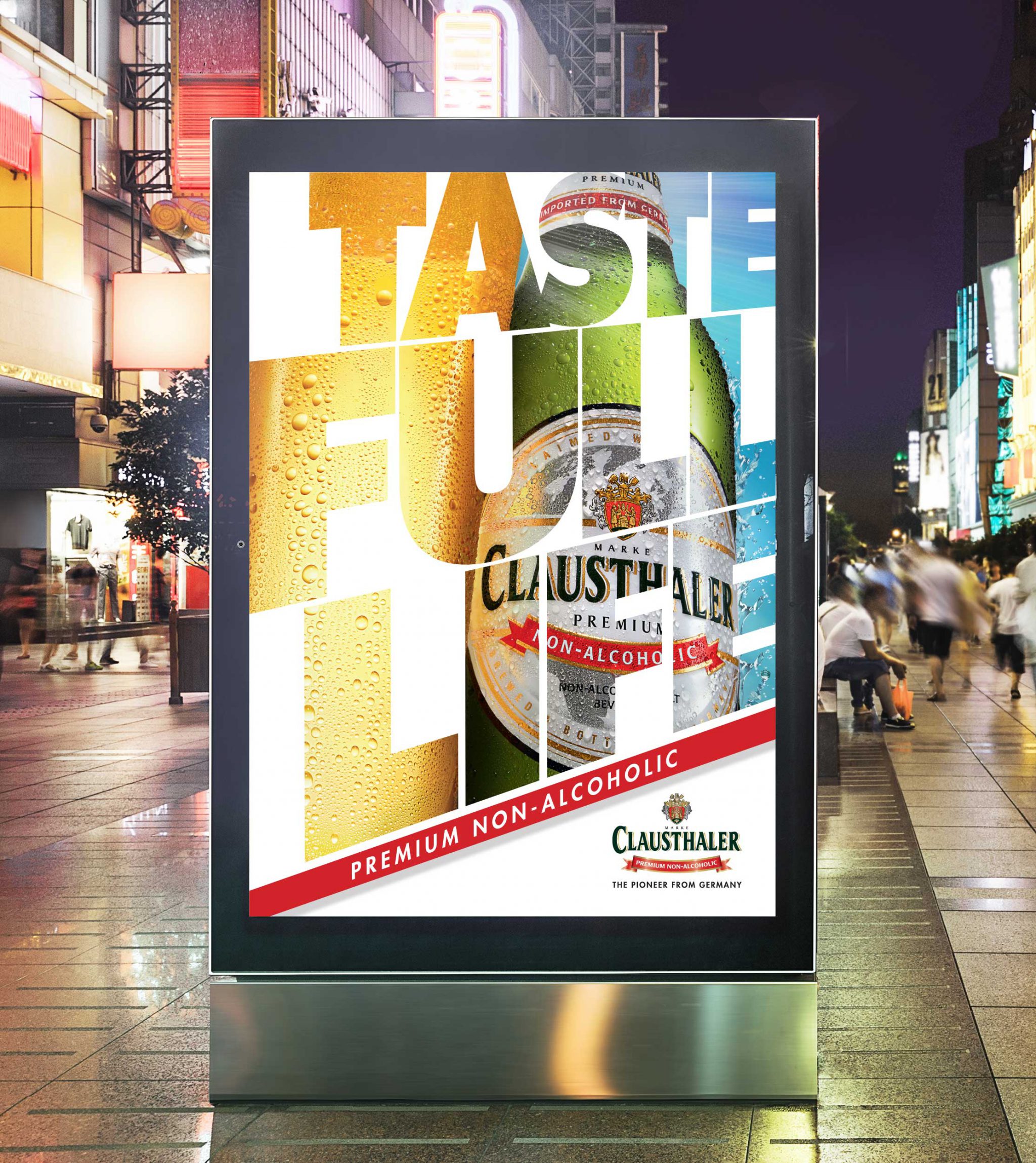 Today, about 40 years later, the N/A beverage market is thriving and consumers are looking for perfectly crafted, healthy choices. Cue Clausthaler.
In order to stand out among an increasing number of competitors we gave the brand a bold, new positioning and claim: a credo to the doers, makers, and go-getters of today.
Cheers to Clausthaler and Taste. Full. Life.